About Linda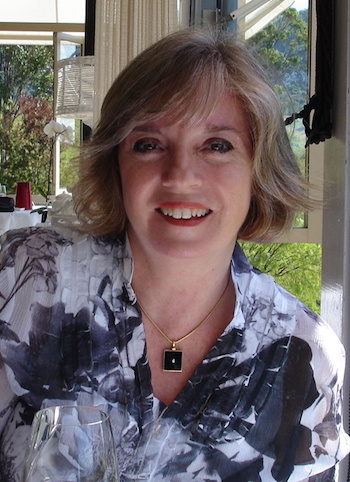 I am a Sydney girl and spent my teenage years in drama classes and reading. I love England and English history and was fortunate enough to work and travel there for a couple of years. I didn't meet my Englishman there, but I did on returning home. Brian and I had a great life in Sydney and then built our dream home in the wine and thoroughbred horse region of the Hunter Valley, outside Newcastle, NSW. Another very enjoyable time in our life.
That said, an about me page is not an easy thing for a writer to write. We love to expose our characters, flaws and all, but not ourselves. So here we go.
Things I love
I loved living in the Hunter Valley in NSW with Brian.
Watching the buildup of windy, blustery, stormy weather.
Body surfing.
Wearing jackets with jeans.
The colour purple.
Sitting in a plane just prior to take-off.
My black knee-high boots.
Planning holidays.
Checking out Dymocks (bookstore) in Sydney.
Sitting in a comfy lounge with a good book.
Things I have trouble with
Keeping a tidy desk.
Going to work when my head is full of good ideas.
Exercising.
Excessive hot days.
Snakes.
Ironing.
Entering a room full of strangers.
Public speaking.
Reading road maps.
Keeping up with my 'to do' list.