Books
Rocky Road Series
The Rocky Road series is about what happened one night for Three Brothers, Two Gangs, One Fight. It follows the stories of brothers Adam, Nick and Jason after one frightening night out at Pelican Cove.
Book One is Adam's story – Love Has Two Faces
Book Two is Jason's story – No Strings Attached
Book Three is Nick's story – Rumor Has It …
More Romances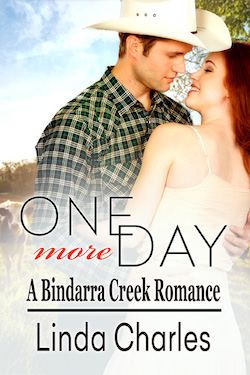 One More Day A Bindarra Creek Romance
Short Stories & Fiction
Stay tuned!